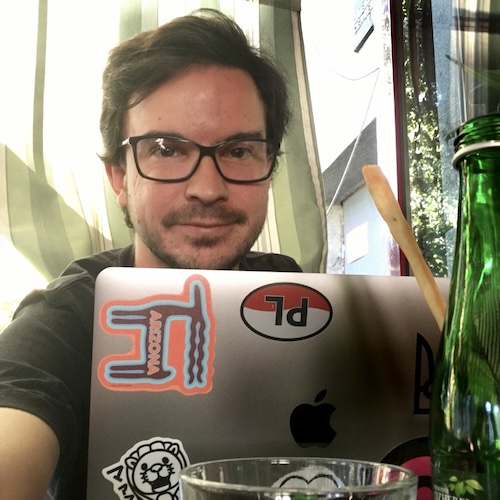 Andrij Stachurski
Андрій Стахурський
Tel +61 466 253 763
Web drdrij.com
Web3 drdrij.eth.link
Email dr.drij@gmail.com
I'm Andrij, a Web Technology Consultant and a Front-end Web Developer/UX Designer from Canberra, Australia.
I'm passionate about creating websites and applications that are intuitive, highly optimised and widely accessible.
I also have extensive professional experience in Systems Administration ranging from turning things off and on again to successfully mitigating damage and downtime to several high profile government servers during the 2013 Singapore cyberattacks.
I work much more efficiently when tuned into Frisky Radio and in my down time I enjoy noodling around on my Studio LP.
Check out my cv and portfolio for places and projects that I have worked in the past.
---
I'm currently living in and working from Katowice, Poland! The local time here is .